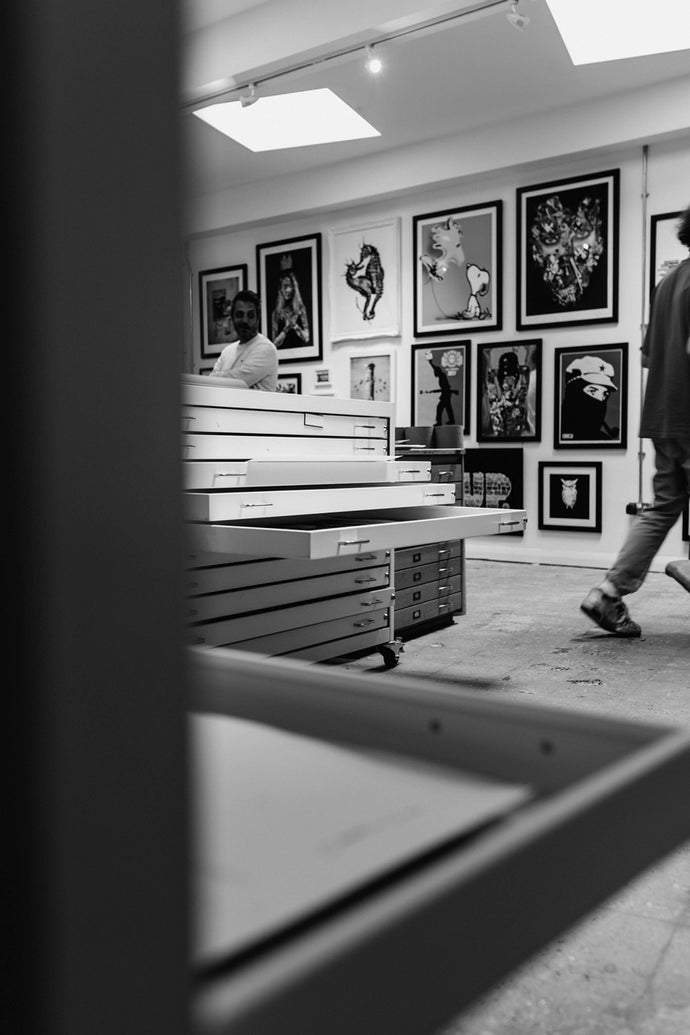 OUR STORY
Since 2012, GraffitiPrints has been publishing limited editions of street art and urban contemporary art, supported by an outstanding pool of artists we are collaborating with.
Nothing will ever replace an original piece. Yet our commitment is to start from an original artwork on canvas or paper, carefully picked with each artist, then turn it into a special edition relying on our expertise in finding the printing techniques that best reflect the artist's practice and intentions.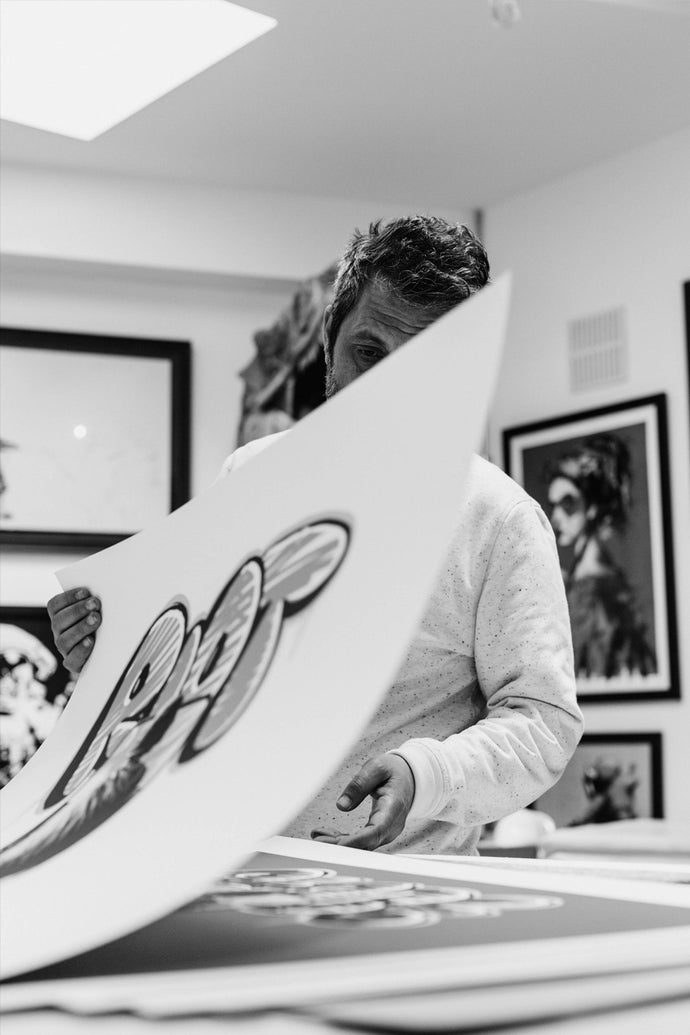 Our commitment is to publish faithful reproduction in depth and texture, to achieve vibrant colors, but we are also always driven to push forward creative ideas to offer some expansion to already stunning pieces.
All our editions also benefit the master technicians' skills from the best print houses, some we have been working with over 14 years, back before the start of GraffitiPrints.
We bring a quality customer service, our prints are very carefully packed in strong tubes and we ship worldwide, with COA to guarantee authenticity. All our editions are exclusively released on www.graffitiprints.com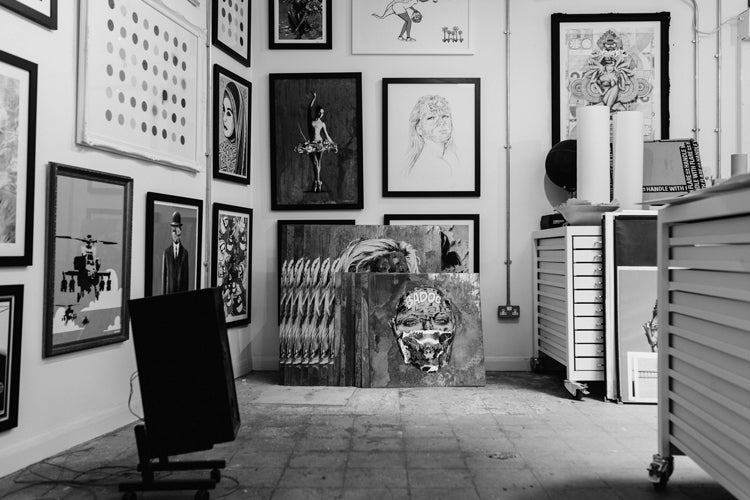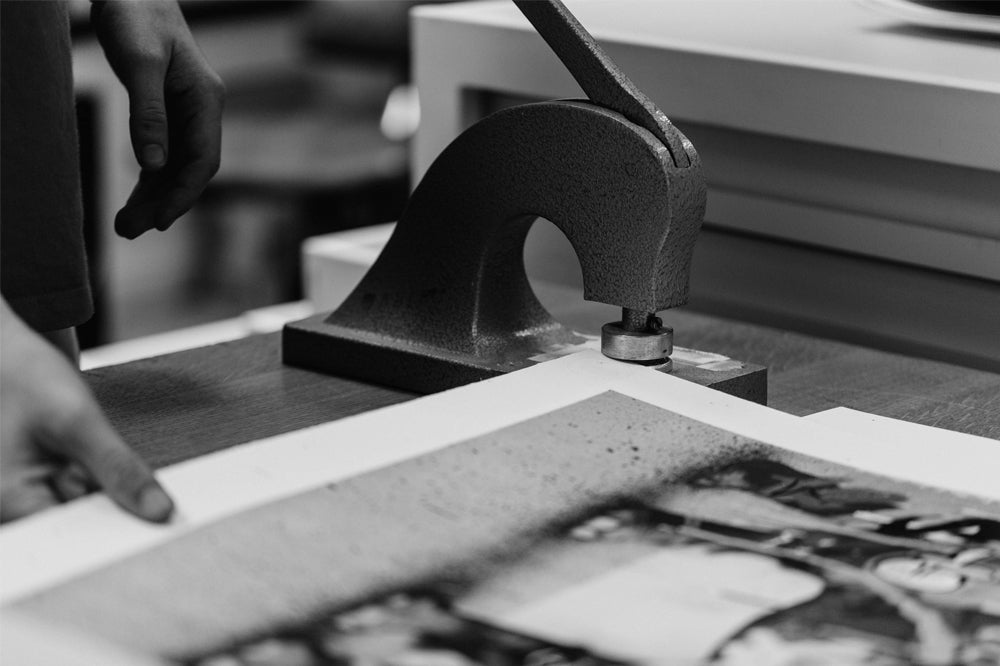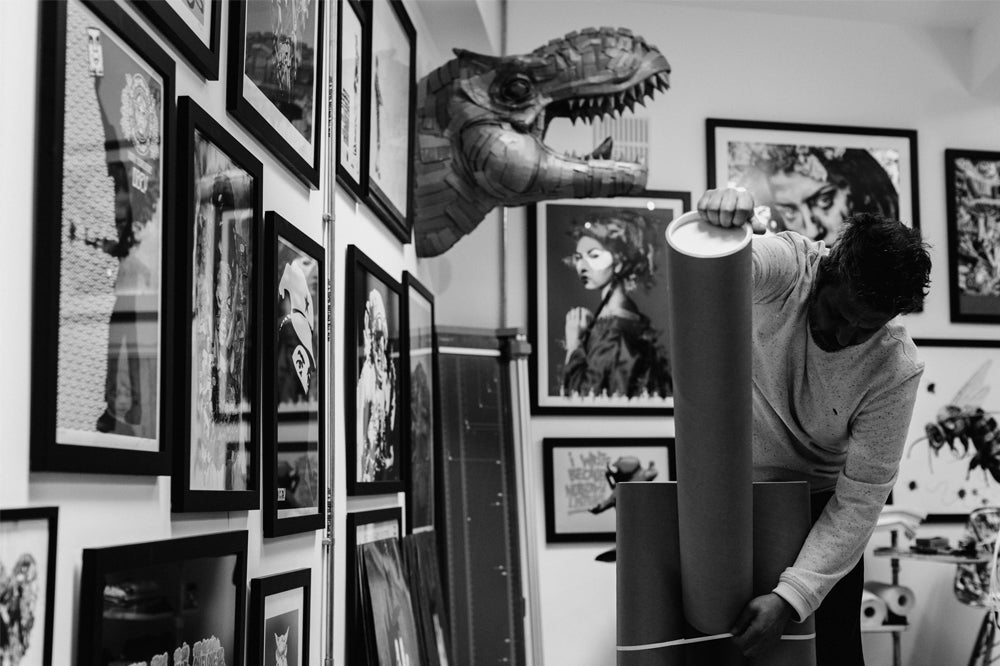 GraffitiPrints was founded 10 years ago by Giancarlo Petrucci. A long time art collector himself, he couldn't help but getting inspired by legends like POW, SOS or Black Rat Press. Yet he was determined to take the opposite course of all the drawbacks of the other art businesses, avoiding snobbery or VIP clubs.

That's how over the past decade, GraffitiPrints has been affiliated with great artists to offer highly technical works with a price tag ⁠—and not on application⁠— selling to anyone who wants them on a first come first served basis, ⁠serious collectors like novice buyers.